Cadillac Concept – Elmiraj



Head over to the Cadillac website for more details on this concept vehicle!
---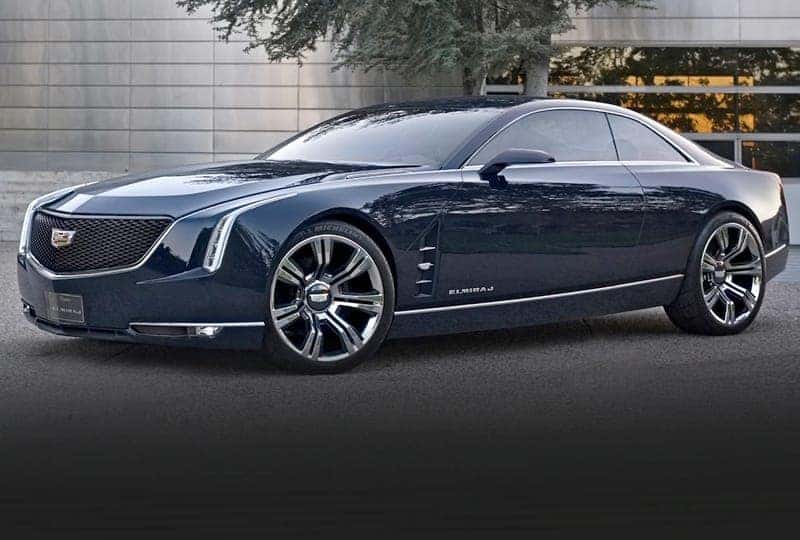 The Grand Coupe Concept: Elmiraj
A long, distinguished heritage of creating world-class grand coupes, dramatically reimagined. The Elmiraj Concept continues our journey with a bold new vision of visceral performance driving.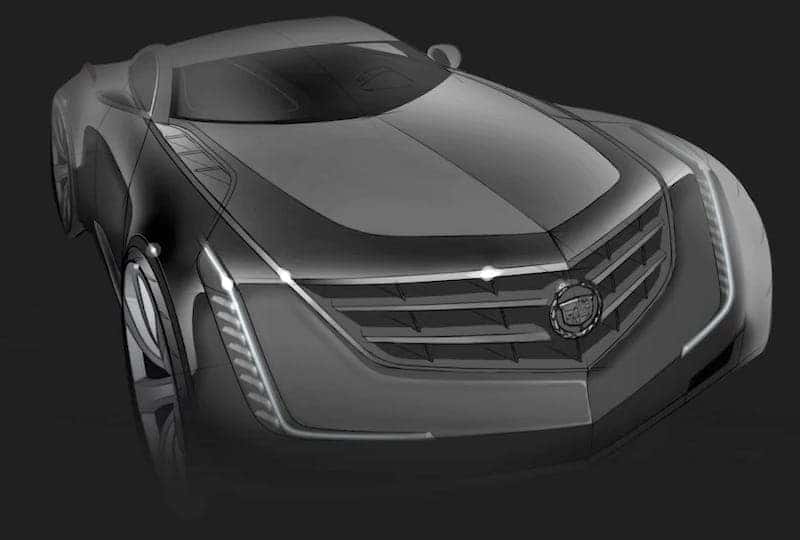 Inspired Design
Driving forward with a beautiful look back. The stunning Elmiraj exterior is based on the classic El Dorado design.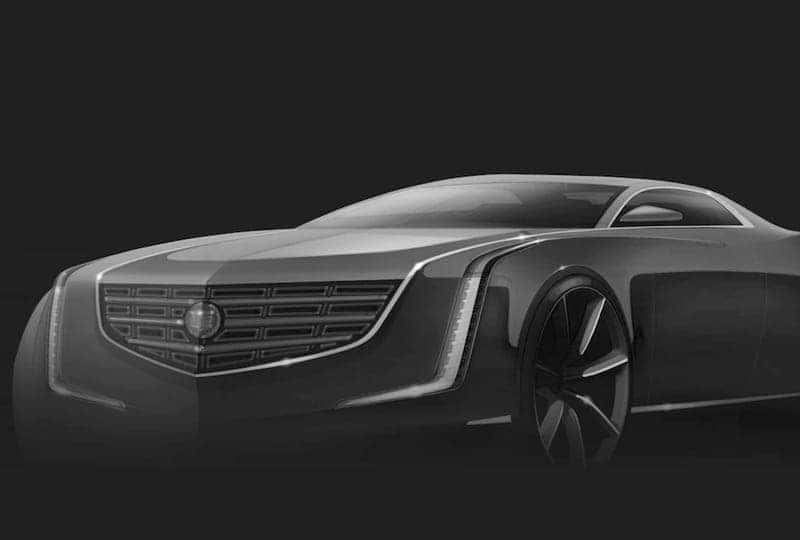 Poise & Proportion
"Elmiraj is about poise and proportion… where simplicity and subtle adornments create a purposeful presence."
– Niki Smart, Lead Exterior Designer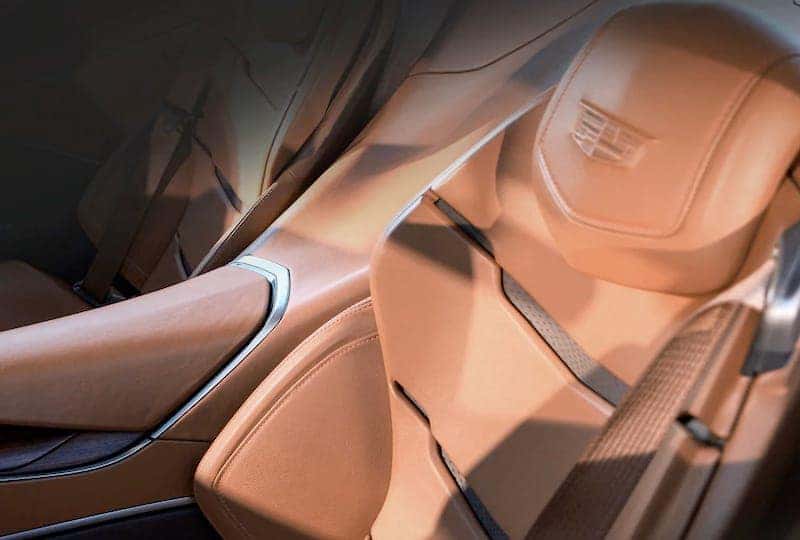 Crafted for Speed
The voluminous 2×2 configuration with cut-and-sewn camel leather seating offers a high-performance twist on luxury accommodations.
---